Metaverse Development Company
Unlock the limitless possibilities of the metaverse with our expert Metaverse Development Company. Embrace virtual reality, blockchain technology, and immersive experiences to build a customized metaverse solution that redefines the future of interaction and collaboration.
Create your own Metaverse Platform
Metaverse development is an emerging technology that has the potential to revolutionize businesses and the way they interact with customers. It is a virtual world built on top of existing physical systems, providing a platform for virtual experiences, social interaction, and commerce. Unlike its predecessors-virtual reality (VR) and augmented reality (AR), metaverse development focuses on creating a surreal environment within a digital space. This means it can be used to create immersive experiences with cutting-edge technologies such as artificial intelligence (AI), 3D graphics, and motion capture.

For businesses, metaverse development opens up many possibilities for customer engagement and innovation. Companies can develop metaverse platforms tailored to their needs—for instance, an online shopping experience or an interactive game and then use these platforms to engage with customers in meaningful ways. By leveraging the latest technologies available, businesses can create engaging customer experiences like never before.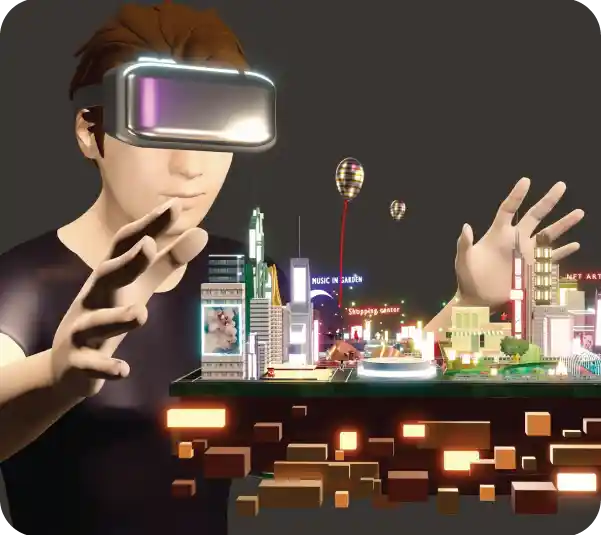 Develop metaverse platform with experts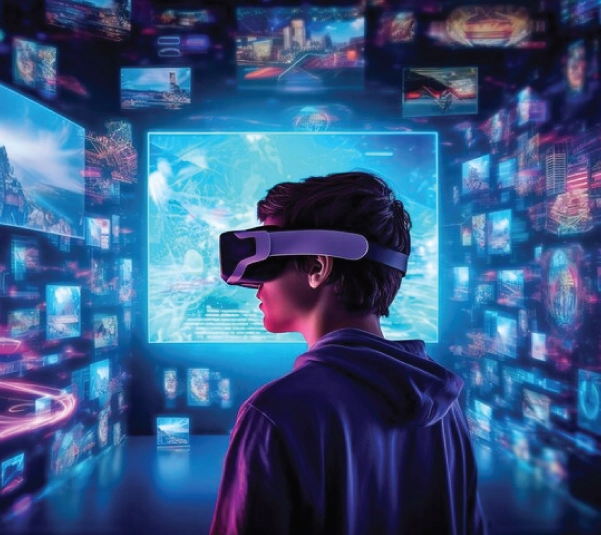 Providing unique customer engagement opportunities, top Metaverse development company, Metaprolane offers numerous benefits for businesses that engage in it. For entrepreneurs, it provides increased security and efficiency compared to traditional methods of customer service or sales processes. Working with a top metaverse development company like us makes it easier for businesses to take advantage of these benefits without needing extensive technical expertise or resources themselves. Professional teams here have the knowledge and experience needed to understand the complexities of developing a secure platform while also taking into account different business objectives such as marketing strategies or budget constraints. With the help of our Metaverse development platform experts, you can craft custom solutions that suit your needs perfectly while keeping costs low at the same time.
Our Metaverse Development Services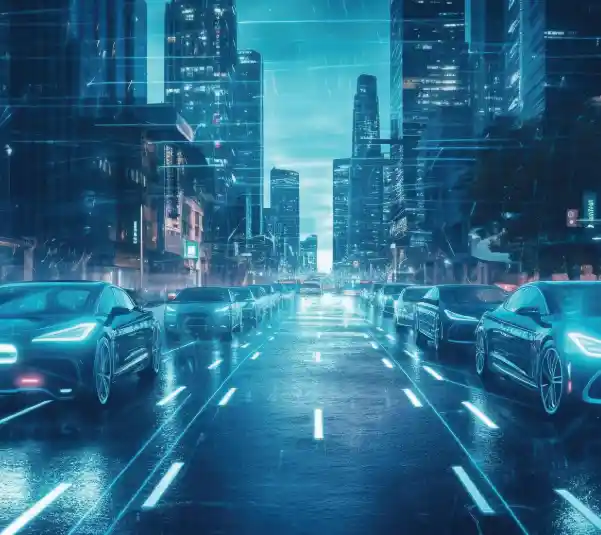 Game development
We will help you build outstanding Metaverse game development services that include creation of lively and interactive virtual gaming characters and NFT trades.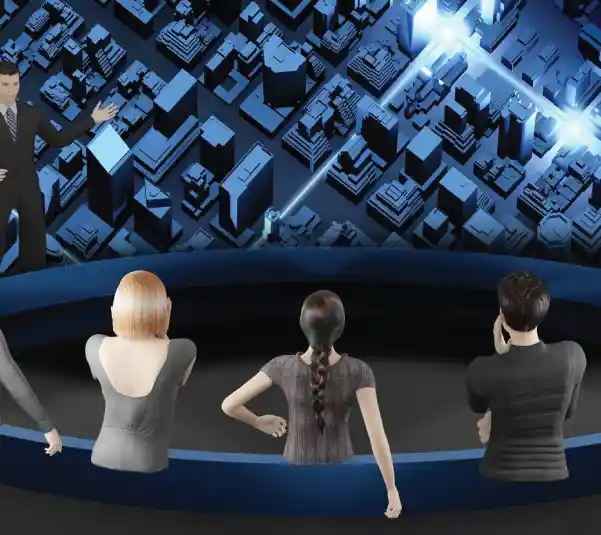 Virtual Office
Build a metaverse environment with experts for online meetings, a virtual office that replicates your real working space, and collaboration solutions driving next-level operational efficiency.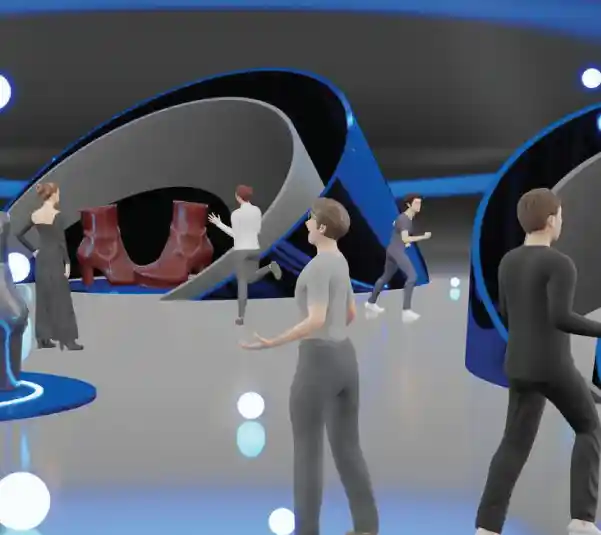 Virtual Events
The leading Metaverse development company knows how to make powerful, attractive and engaging social events, from concerts to awards ceremonies.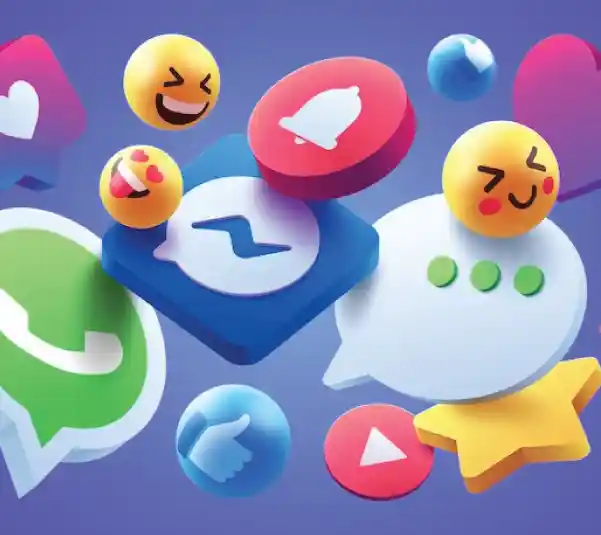 Social Media
Partner with our metaverse development company to build a blockchain-powered metaverse social media platform offering end-to-end encryption for every interaction.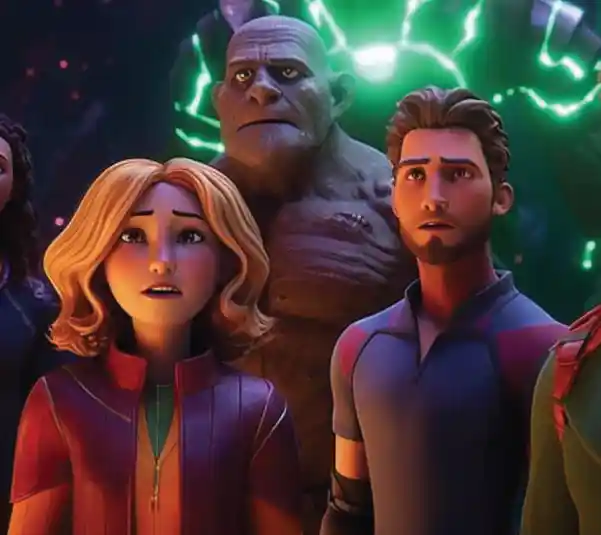 3D Avatars
Create your own metaverse platform to reinvent VR/AR usage with immersive experiences where users can explore with their 3D avatars.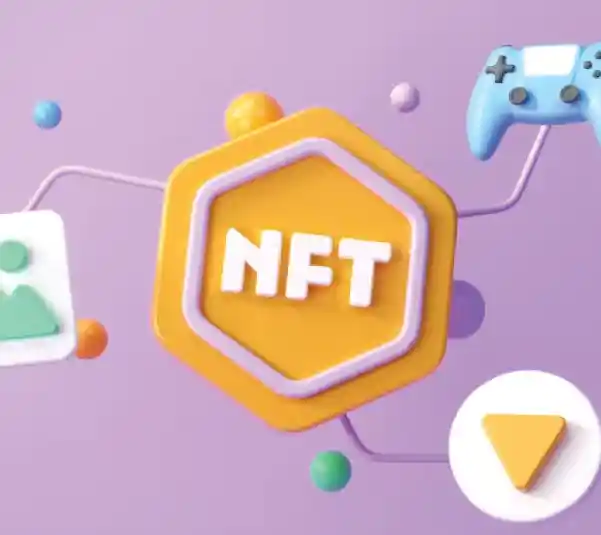 NFT
Our team of experts build personalized metaverse NFT solutions comprise advanced token search, integrated wallet, versatile trading options, and advanced user dashboards.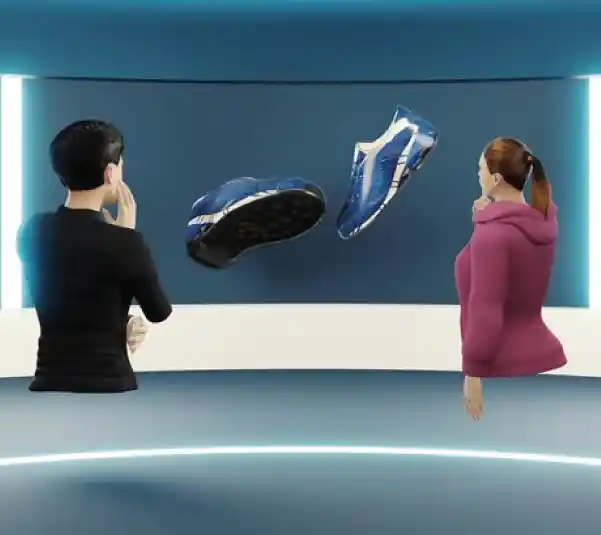 ECommerce
Develop a virtual environment mirroring your store, which enrich your customer experiences with live-shopping events, virtual dressing rooms, or try-ons.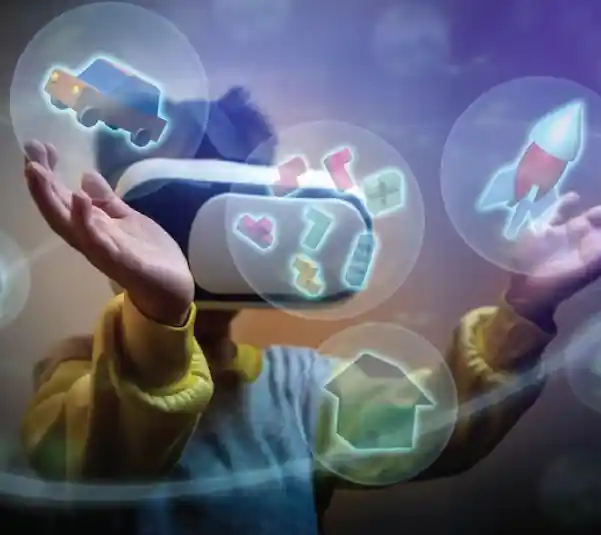 Education
Combining expertise and our unmatched tech skills in metaverse, we can help you extend online learning into VR and AR modes for an inspiring interaction and impact.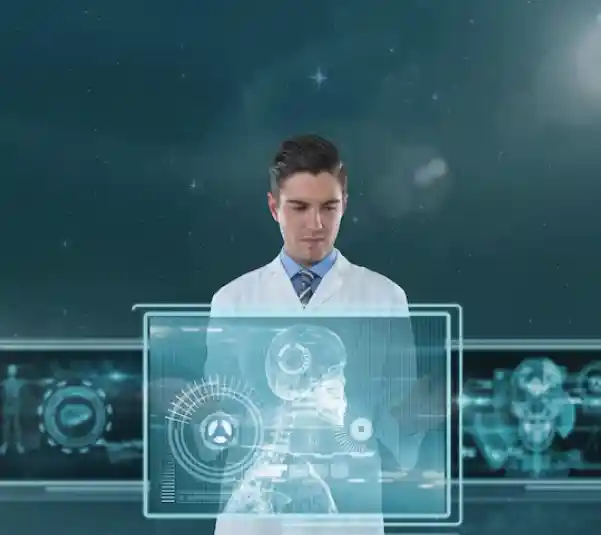 Healthcare
Enhance patient care, medical education, research and reports with the help of our metaverse developers who get the most of the latest advances in extended reality and AI.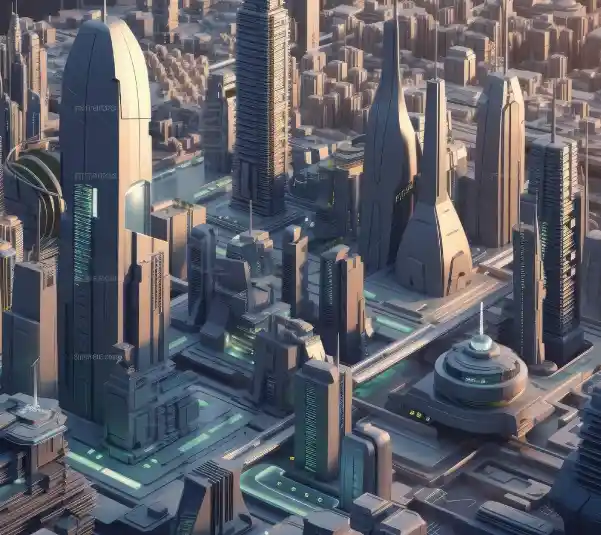 Real Estate
As part of our Metaverse development platform, we can create a fully-fledged marketplace for virtual real estate and properties with exciting virtual tour.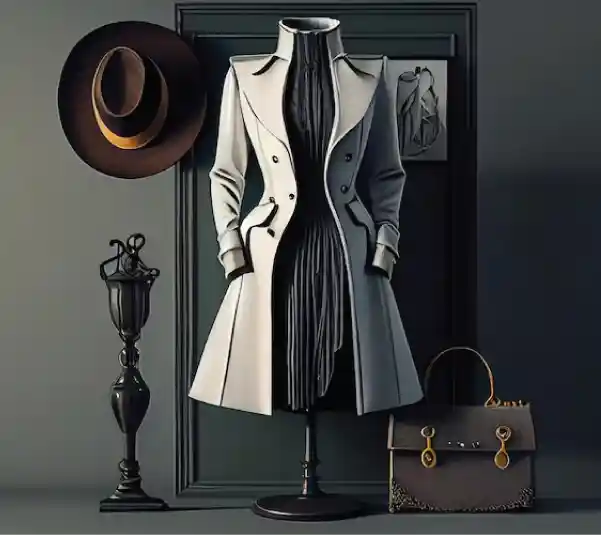 Fashion
Create immersive brand experiences that connect with your customers, from virtual showrooms to ramp walks allowing consumers to purchase virtual versions of physical products.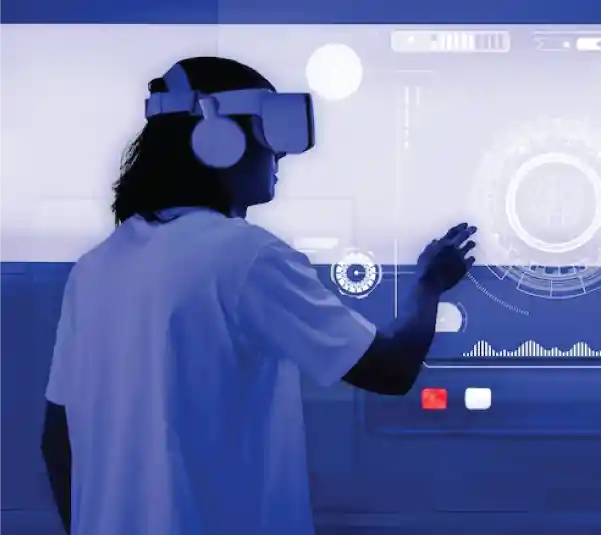 Manufacturing
Leverage our metaverse development services to bring simulations and digital twins enhancing product designs, manufacturing processes, product development, and safety.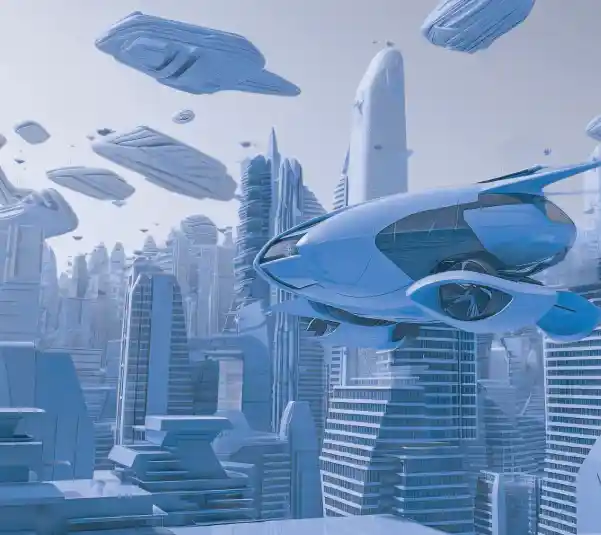 Integration services
Our Metaverse Integration Solutions adds up advanced functionalities to offer a fascinating and highly alluring experience for your audiences.
Benefits of Our Metaverse Development Services

Scalability
One of the main advantages of metaverse development services is scalability. By utilizing existing technologies and tools, we help to quickly and easily scaled up depending on usage and demand.

Compatibility
Compatibility with existing platforms ensure that any new features or functionality added to the environment will work seamlessly with other systems, such as databases or software applications.

Security
Our experts utilize secure encryption protocols to protect user data from breach or manipulation, also ensuring that only authorized personnel can access sensitive information stored within the environment.

Collaboration
Metaverse development platform facilitates multiple people to collaborate on projects simultaneously enable remote teams to interact with each other in real-time regardless of location or time zone differences.


Metaverse Development Tools That We Use





Why metaprolane is your ideal Metaverse Development Company?
Metaverse development services from our experts are a powerful tool for businesses looking to build a secure and efficient platform. We as pioneers in the field of metaverse development create an immersive digital experience that meets their customer's needs while delivering cost savings. We develop a custom metaverse platform understanding customer needs considering factors such as navigation, UI design, 3D modeling, graphics rendering, audio/video streaming, scalability, data management and monetization when designing the platform. With in-depth analysis of the latest technologies available and how they can be used to best meet customer needs, we ensure that your metaverse platform is secure and compliant with applicable regulations.
Also implementing robust access control systems and encryption protocols designed, we at Metaprolane promise that any existing technologies integrated into the metaverse platform are up-to-date and compatible with each other for maximum scalability and performance.
FAQ's - Metaverse Development Services
Choosing the best metaverse development company should depend on your specific needs and goals. The best company for you will depend on the scope of your project, your budget, and the timeline you have in mind. You should also consider the company's reputation and experience in the industry, as well as their customer service and technical support offerings. Additionally, you should look into the features and services they offer, such as their development platforms, APIs, and integrations. You should also consider their after-launch services, such as customer support and maintenance. Metaprolane is a great option to consider, as they offer a wide range of features and services, including custom development, AI-powered solutions, and managed services. Talk to our experts to know more about our personalised solutions.
A key factor in developing a successful metaverse is understanding both AR/VR technology and blockchain technology. Together these technologies enable users to develop interactive worlds that exist beyond physical boundaries - allowing us to visit any location without ever leaving our homes.
When creating or developing a metaverse, developers should be aware of the open source platforms such as Unity 3D or Unreal Engine that allow developers to create an alluring platform. The AR/VR developers without the combined knowledge of the technologies may lack certain tech stacks to build immersive experiences for users or monetize their creations. So, choosing the right company for your needs is paramount when developing a successful metaverse. An experienced metaverse development company like Metaprolane company should be able to provide assistance on all aspects related to product strategy & design, AR/VR technical architecture, scalability & performance, security & privacy compliance, legal & regulatory compliance, quality assurance & testing, hosting & operations support, analytics & reporting, customer service & support.
The Metaverse is a rapidly evolving platform for creating virtual worlds, offering an unprecedented level of opportunities to AR/VR developers. Those looking to build their own virtual realms have a range of options available to them, depending on the type of world they wish to create and the features they want it to include. From simple chatrooms to detailed 3D environments with realistic physics and user-generated content, developers can design and develop the world of their dreams.
Creating a virtual world in the Metaverse requires knowledge of coding and scripting languages, as well as familiarity with different development platforms. Of particular note are Unity and Unreal Engine – popular game development engines that allow developers to craft intricate 3D worlds with real-time effects and that offers greater flexibility than closed platforms. Our expert help building your own virtual realm in the Metaverse that carries great potential with AR, VR, MR and blockchain. Our specialists help you create your own metaverse platform completely customised to offer engaging experiences unlike anything else available today.
The Metaverse is a shared virtual world that can be accessed through technologies such as augmented and virtual reality. To ensure a secure, reliable, and scalable platform for the Metaverse to reach its full potential, blockchain technology is essential. One of the most popular and well suited blockchain is Ethereum (ETH). The distributed ledger platform provides the foundation for the Metaverse by securely storing data in an immutable and encrypted form. This ensures that any transaction or interaction within the Metaverse is secure and trusted. In addition to providing security and scalability, ethereum also provides support for decentralized applications (dApps) and smart contracts which are necessary components of the Metaverse. The best metaverse developers in Metaprolane integrate the most suitable and best blockchain that assures the smooth running metaverse platform.
Entering the metaverse can offer businesses a wide range of benefits, from increased visibility and engagement to new opportunities for monetization. Businesses should research different development companies to determine which one has the experience and expertise needed to build an effective application. This includes understanding scripting languages used for developing metaverse applications as well as hosting providers and other technical requirements starting from design to launch
It is beneficial to get assistance from pioneers like Metaprolane who can help with the design, development till legal considerations of entering the metaverse such as intellectual property rights, copyright laws, privacy policies and terms of service agreements. Our experts assure you the most suitable solutions for the needs in order to ensure a successful entry into the metaverse. By taking our help when planning an entry into the metaverse, businesses can ensure that their venture is successful and profitable long term.


LET'S TALK
Have A Project?
We assist you with your Metaverse project and help make your vision into reality. We always focus on meeting & exceeding clients' expectations, delivering solutions on time and within budget while maintaining quality.