Metaverse for Various Industries
We are dedicated to crafting innovative Metaverse solutions tailored to industry-specific needs. We understand the unique challenges and opportunities within each sector, and our Metaverse environments are designed to empower industries to excel. From optimizing manufacturing processes to elevating safety and training, we are committed to unlocking the full potential of the Metaverse for industries.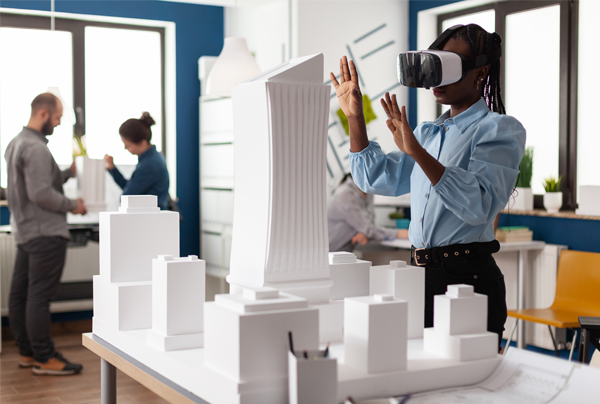 Metaverse for Manufacturing: Building a New Future
In Manufacturing, we're redefining how businesses operate. With Metaverse technology, we create digital twins of your machinery and production lines. This digital replication allows for real-time monitoring, predictive maintenance, and seamless collaboration, resulting in increased efficiency and reduced downtime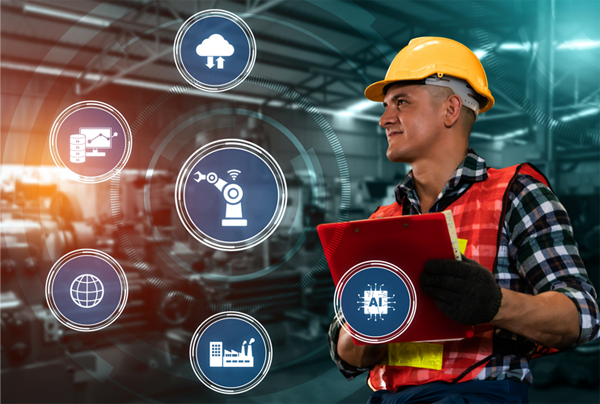 Metaverse Services for the Manufacturing Industry
Metaprolane offers a comprehensive suite of Metaverse services tailored specifically to the manufacturing industry. Beyond machinery, we provide immersive training simulations, enabling your workforce to master complex processes and machinery operations with unparalleled precision —all within the Metaverse.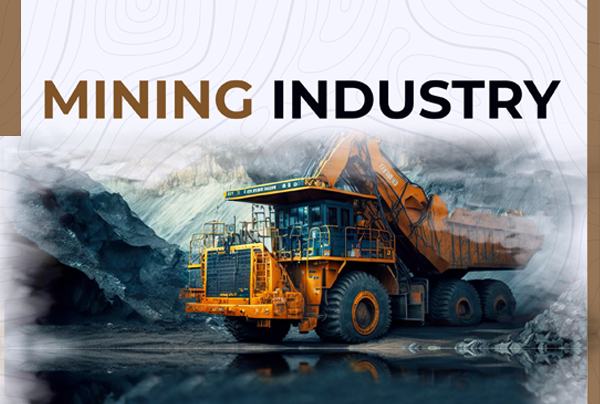 Metaverse for Mining: Unearthing New Possibilities
In the Mining sector, we are pioneers of Metaverse solutions that redefine exploration, planning, and operations. Dive into a digital twin of your mine, a fully immersive replica of your mining site, complete with vehicles, equipment, and geological features. Within this virtual realm, you can optimize resource management, and train mining personnel in a safe, virtual environment.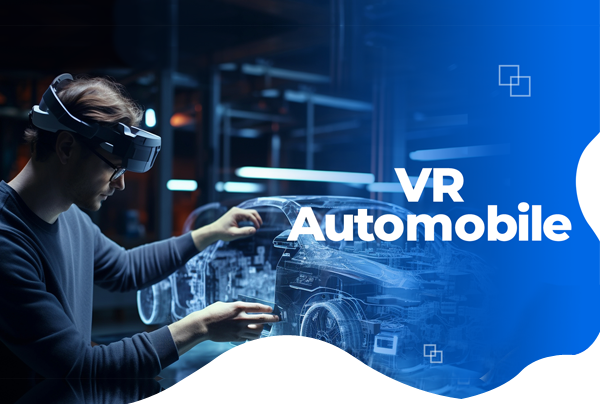 Metaverse for Automotive: Driving Innovation
In the Automotive industry, we're reimagining product design and development of Metaverse environments. Virtually design, prototype, and test vehicles collaborate seamlessly with global teams, and enhance innovation—all within the Metaverse. Our solutions transform training by offering immersive VR experiences. From engine maintenance to precise tire care, our solutions elevate skill mastery in the automotive field, shaping the future of training.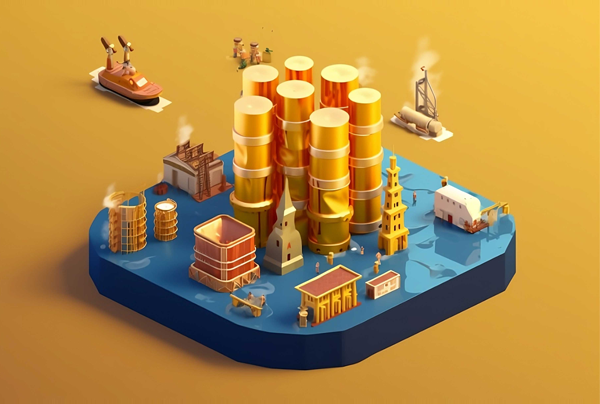 Metaverse for Oil and Gas: Transforming Exploration
In Oil and Gas, our Metaverse solutions revolutionize exploration by creating Metaverse replicas of oil rigs, simulating drilling scenarios, and analyzing real-time data. These tools empower you to make critical decisions that boost safety and efficiency, all within the Metaverse.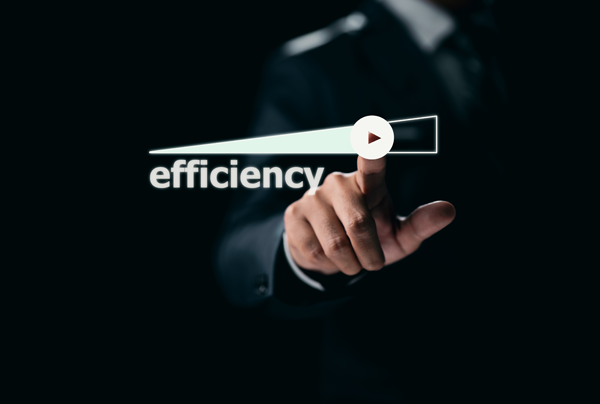 Metaverse for Logistics: Enhancing Efficiency
In Logistics, we harness the power of Metaverse analytics to optimize supply chains, create virtual warehousing simulations, and streamline distribution operations. The Metaverse isn't just reshaping logistics; it's redefining how we think about efficiency and productivity in the industrial world.
The Metaverse
Reshaping Diverse Industry Landscapes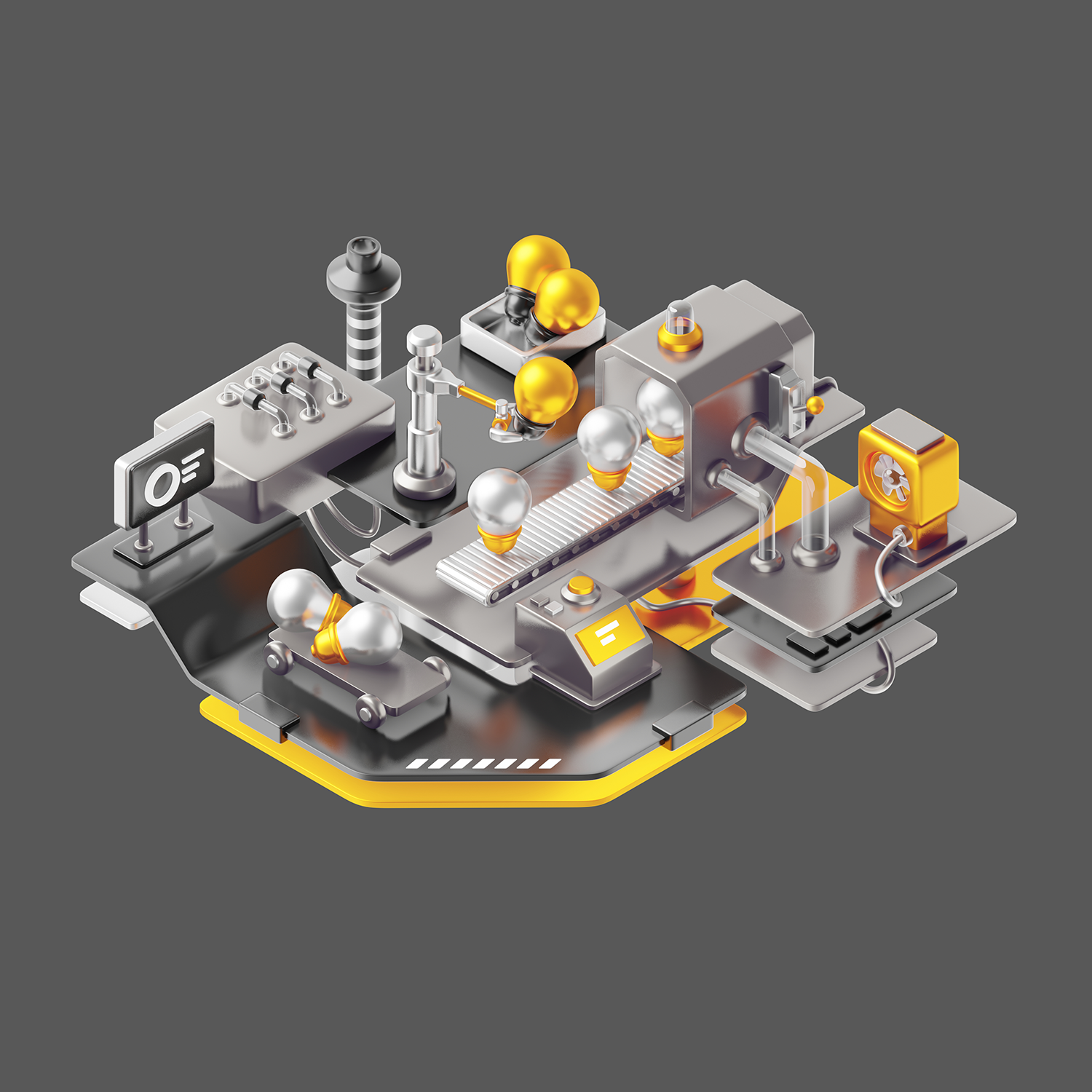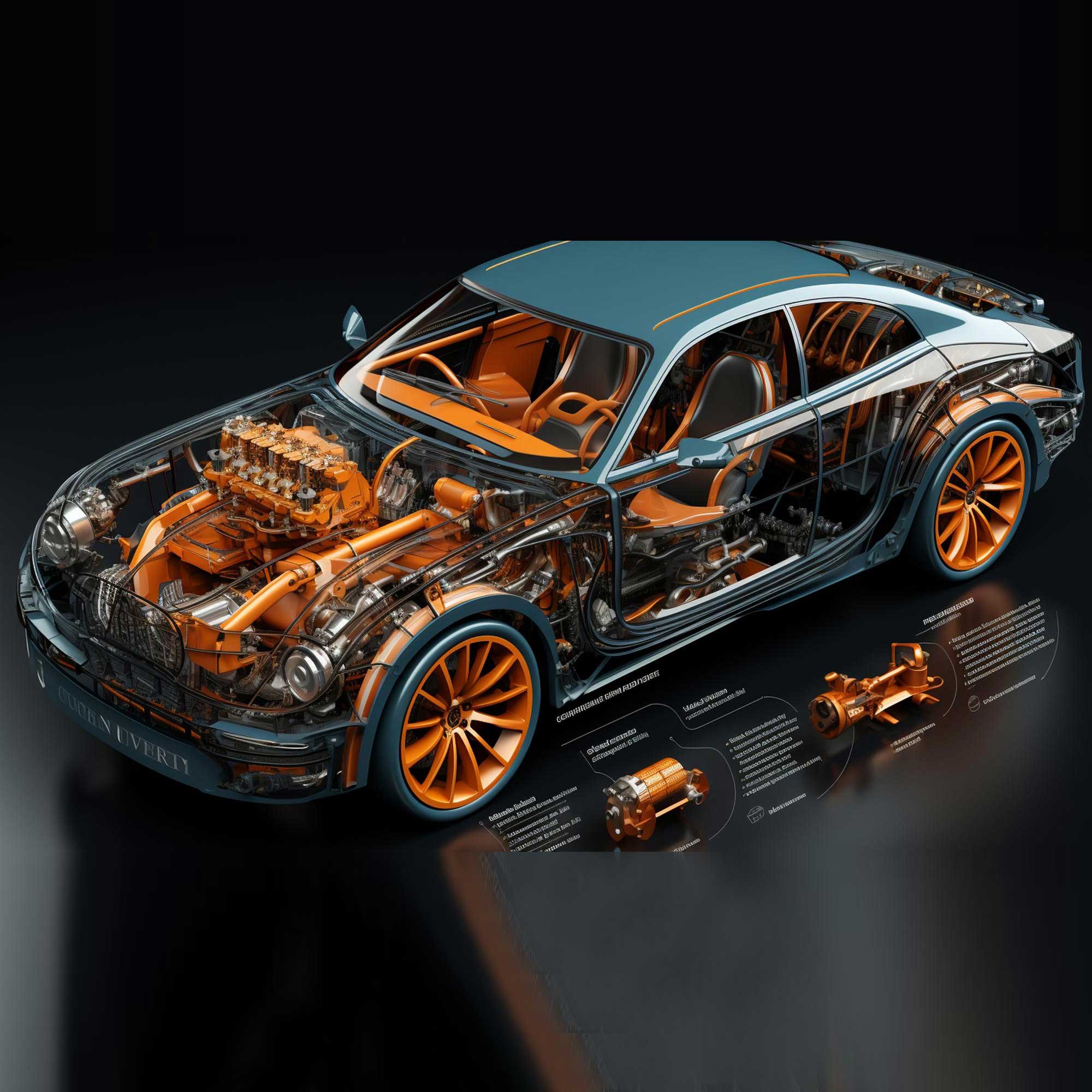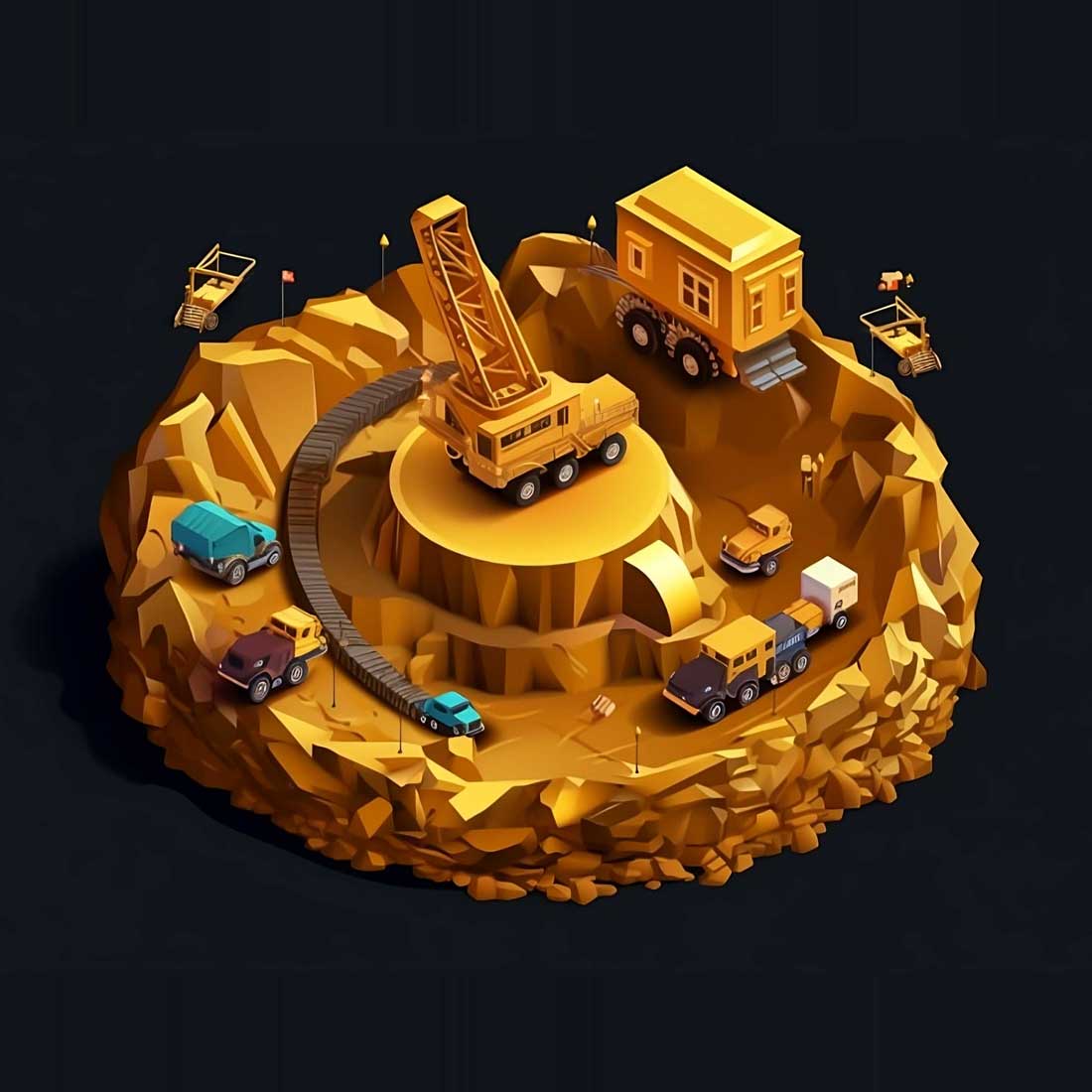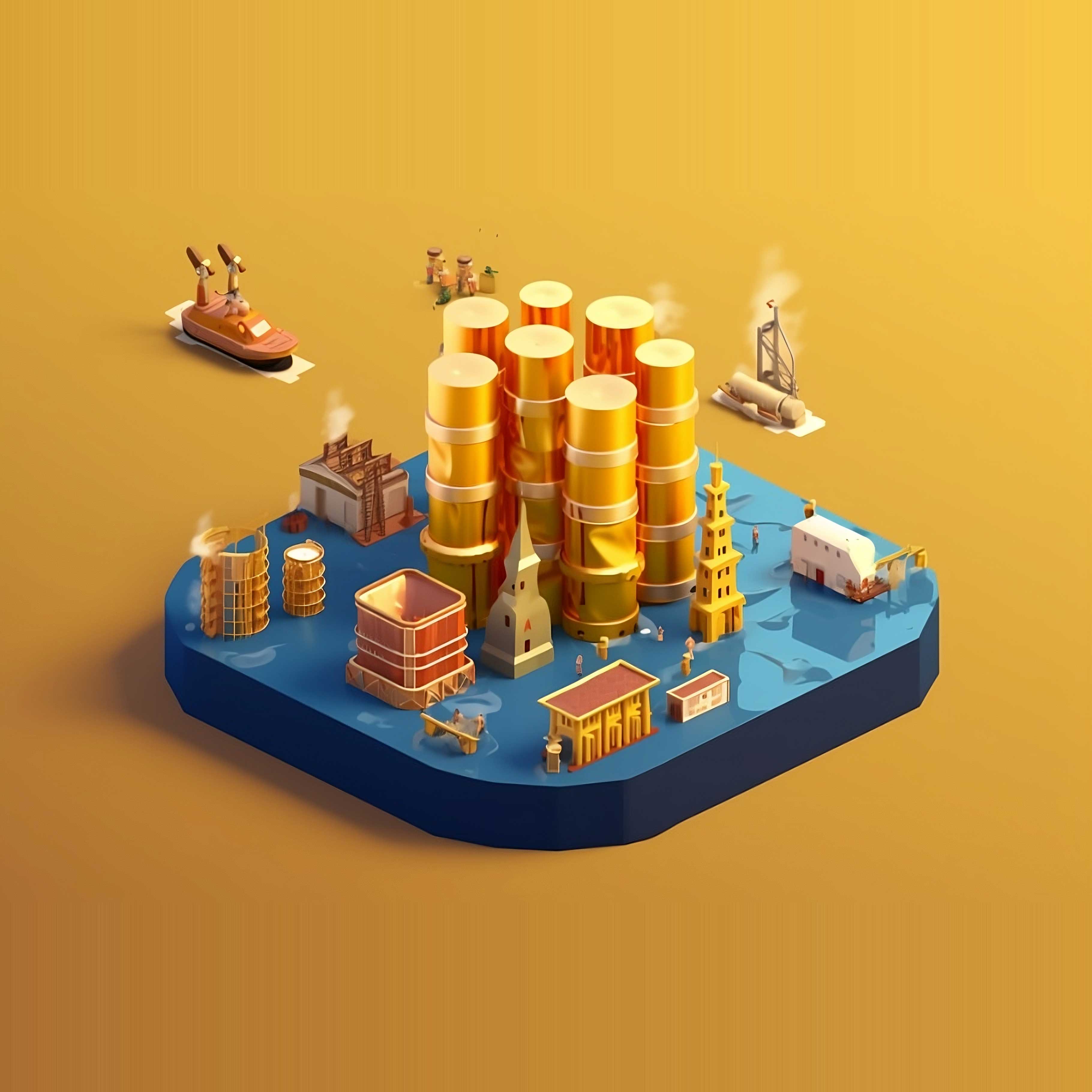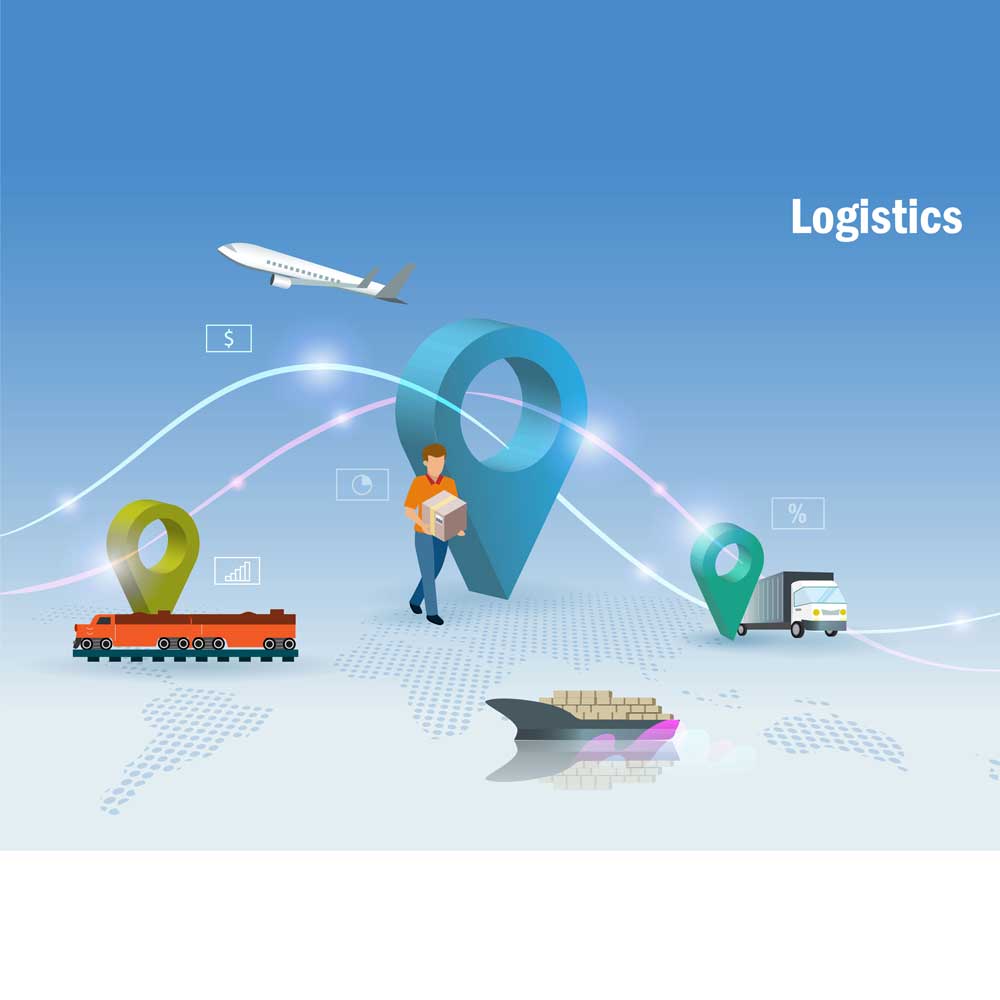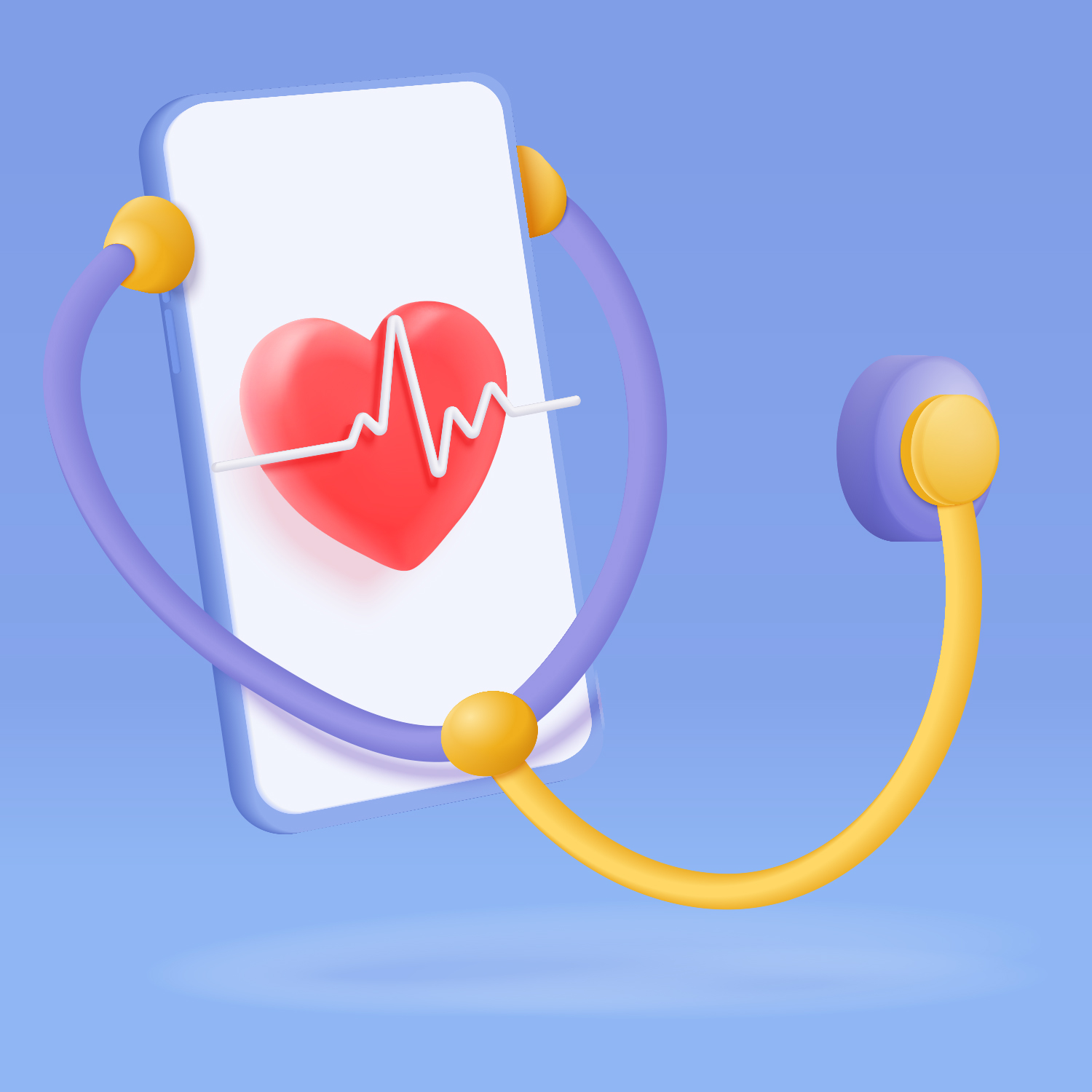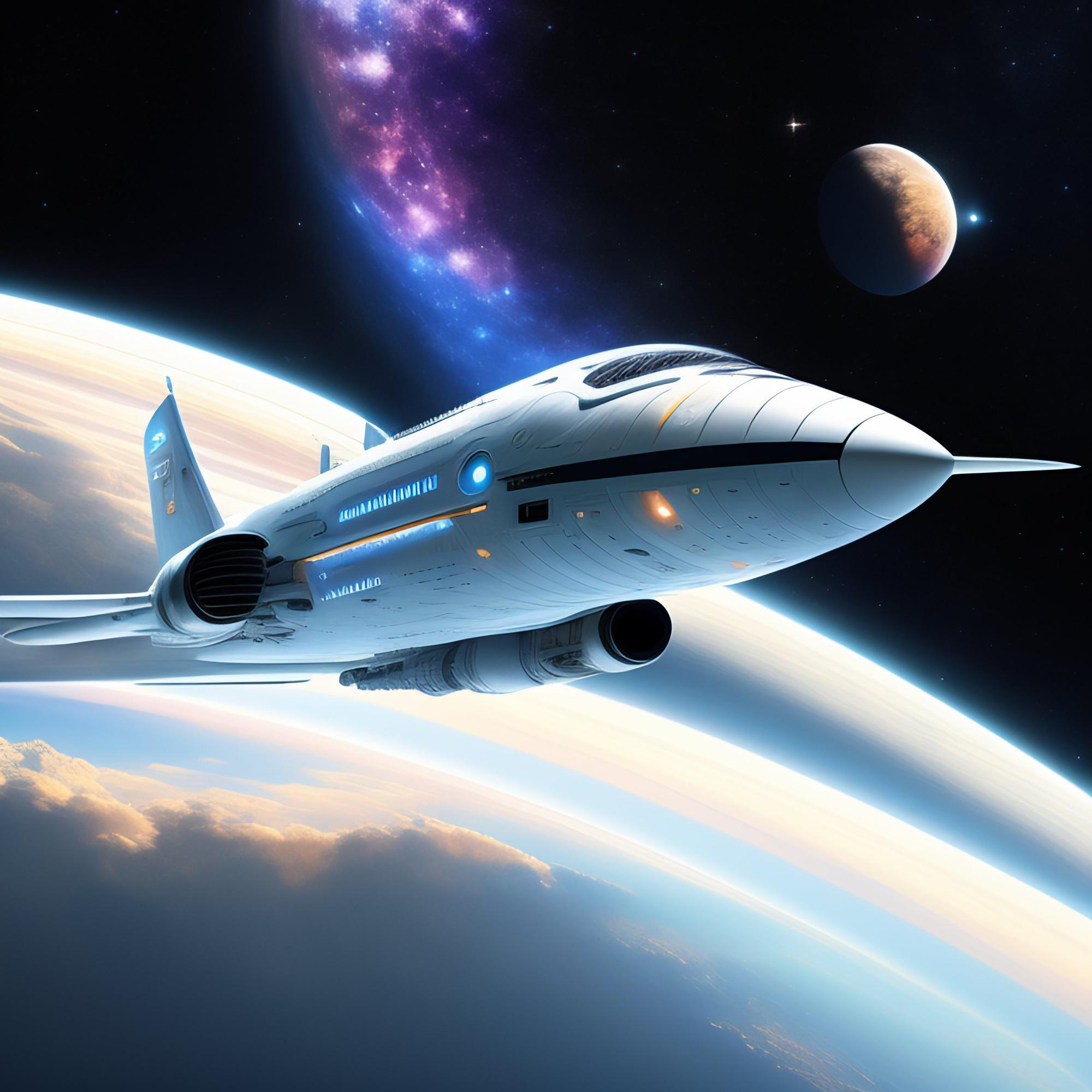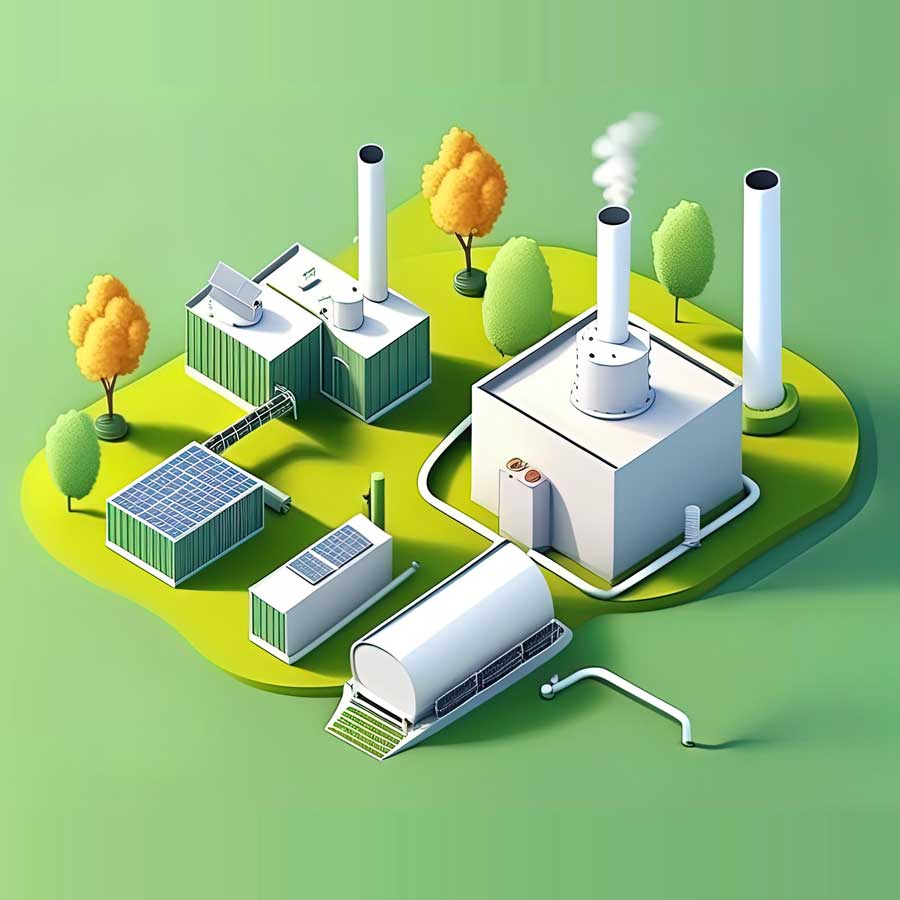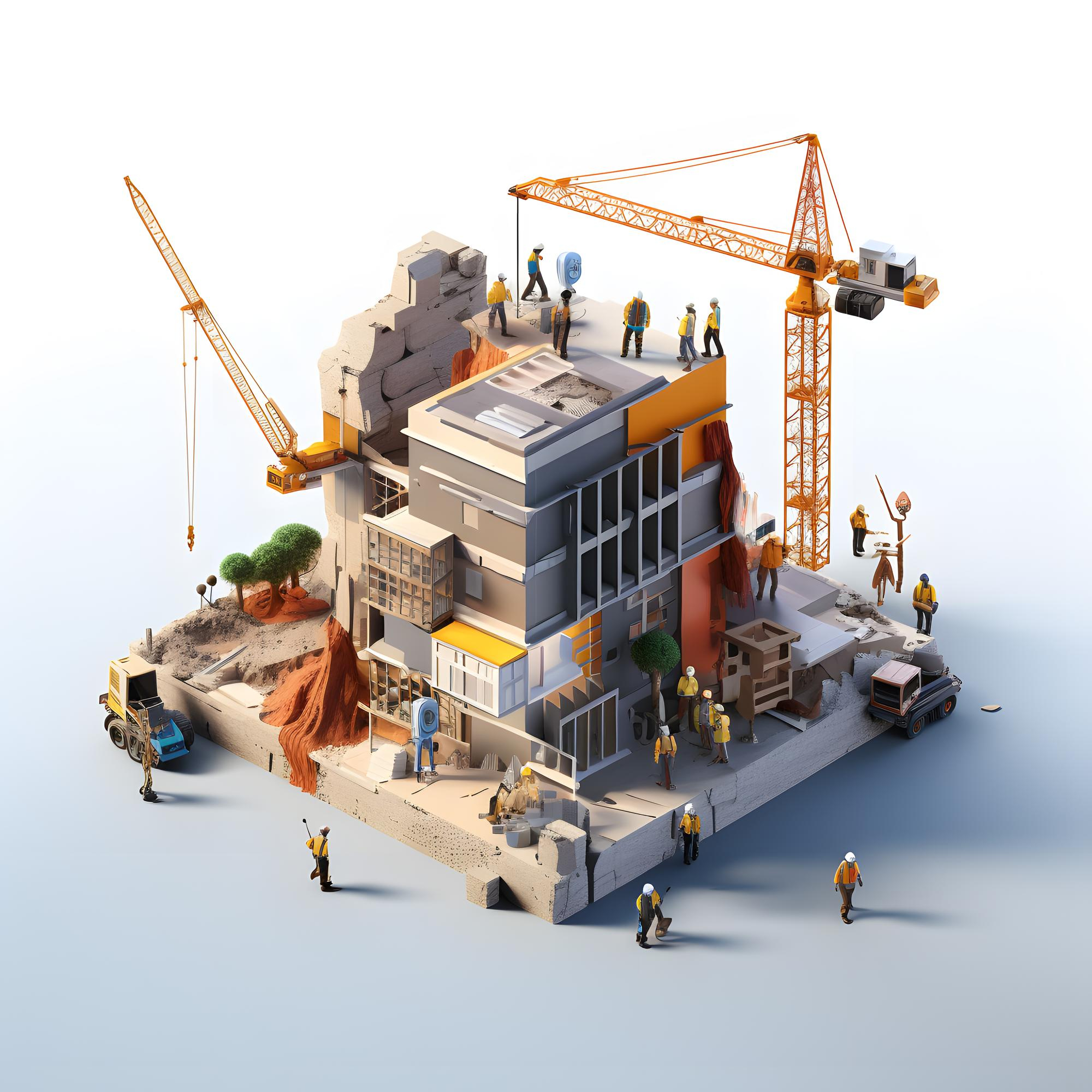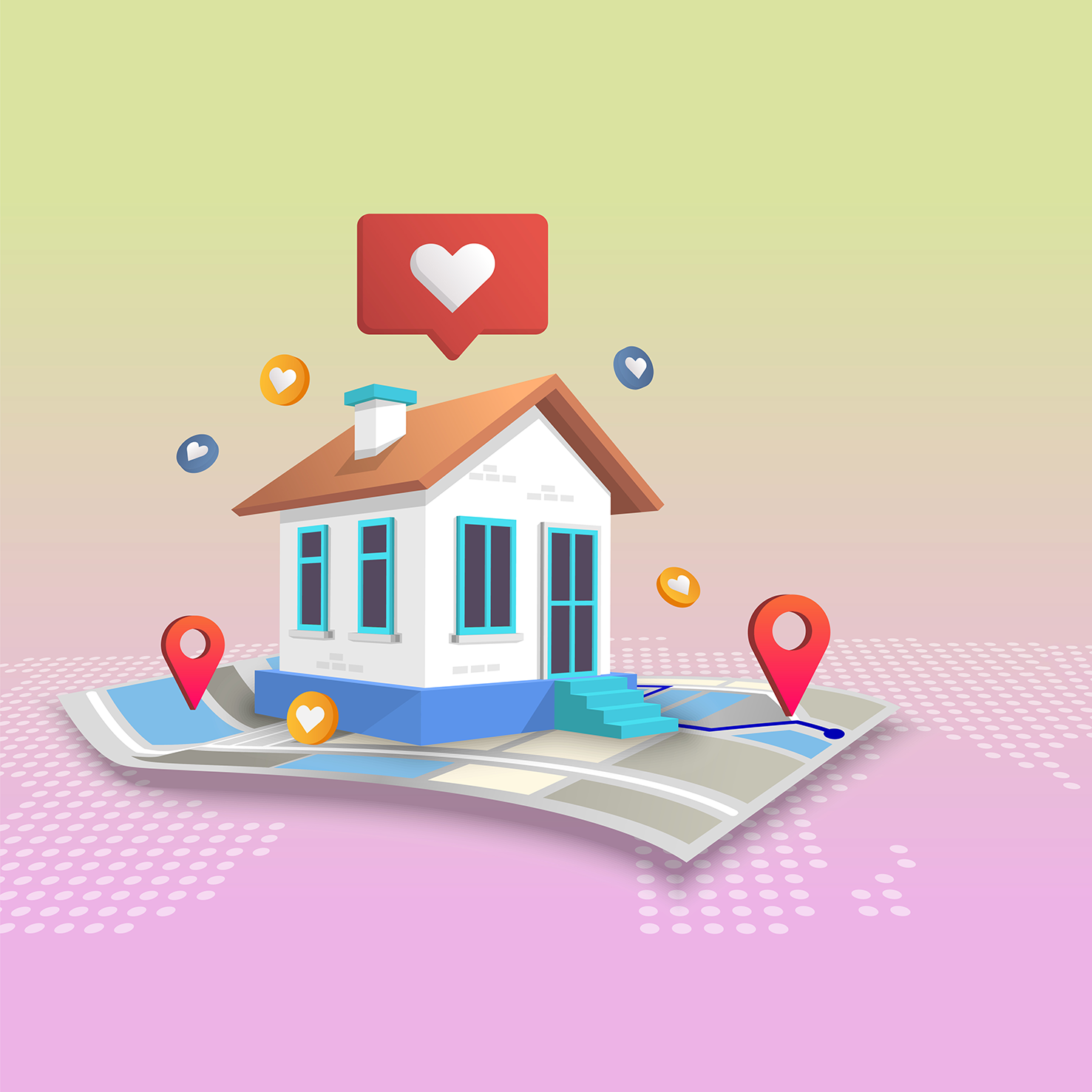 LET'S TALK
Have A Project?
We assist you with your Metaverse project and help make your vision into reality. We always focus on meeting & exceeding clients' expectations, delivering solutions on time and within budget while maintaining quality.